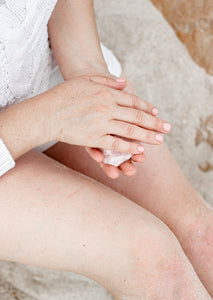 Are you feeling a little lack luster?
Stuck in your life and not sure where you are going?
Allow me to balance your chakras and give you an intuitive reading on where you need a little help.
Your healing session includes;
✨Distance reiki healing to re-balance your energy system
✨ Intuitive card reading and messages
✨Intuitive crystal selection to support your energy
✨Practical guidance and messages sent via voice message at the end of the session
Once purchased I will contact you via email to arrange a suitable time for your healing session.
There are no refunds or guarantees for healing sessions. The best guarantee is being open to the guidance received. I never know what's going to come through in these sessions but I do know it will be for your best and highest good - whatever you need at the time to help you move forward. It's best to approach the session with an open mind and heart. I trust in the results that I have achieved with my clients and in the results we can achieve together. If you're fully committed to healing then I can't wait to help you to align your mind, body and soul.
Please note if you are booking this session for someone other than yourself I will require consent from the other party prior to the reading.
If you have any questions regrading this service I'm happy to answer them!

Get in touch at info@gemsbynadia.com